Book Your Dream Alaska Salmon Fishing Trip!
Give us a call to discuss our packages
Catch Amazing Kings on the Nushagak River
Want to have the best King salmon river fishing experience possible? Choose us for your dream trip! Read more about our special location on the Nushagak River in Alaska.
What Our Guests Are Saying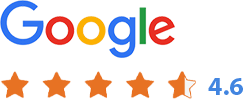 "When you told me my boat may catch 30-40 King Salmon in a day, I was blown away when our first day we caught nearly 70. Totally amazed and looking forward to my next trip to the Nushagak."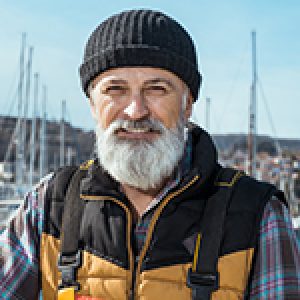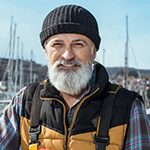 Frank J.
Portland, WA
"Alaskan bush camp? I couldn't believe the accommodations. I slept like a baby, ate like a king, and may have caught more fish in a few days than I have my whole life. See you next year!"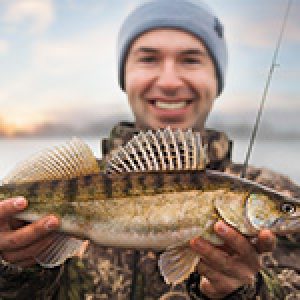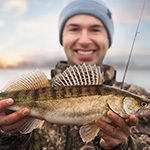 John A.
Boise, ID