At AKSA we are starting to get amped up for our 2015 season. Before I get into some of the preparations that we are going through, you should know about a great opportunity to benefit from someone else's misfortune.
We have a group of 4 that must reschedule their trip to 2016.  The openings are for the June 29-July 3rd time period which is a fantastic time for world class fishing on the Nushagak River.  If you're interested, give Scott a call at 877-5 FISH ON and he'll be able to fill you in the deal we're making for these remaining spots.
If you follow us on facebook (if not you really should!), you will have noticed some of the shopping runs on steroids that we've been making recently. We're talking pickup loads and I mean LOADS.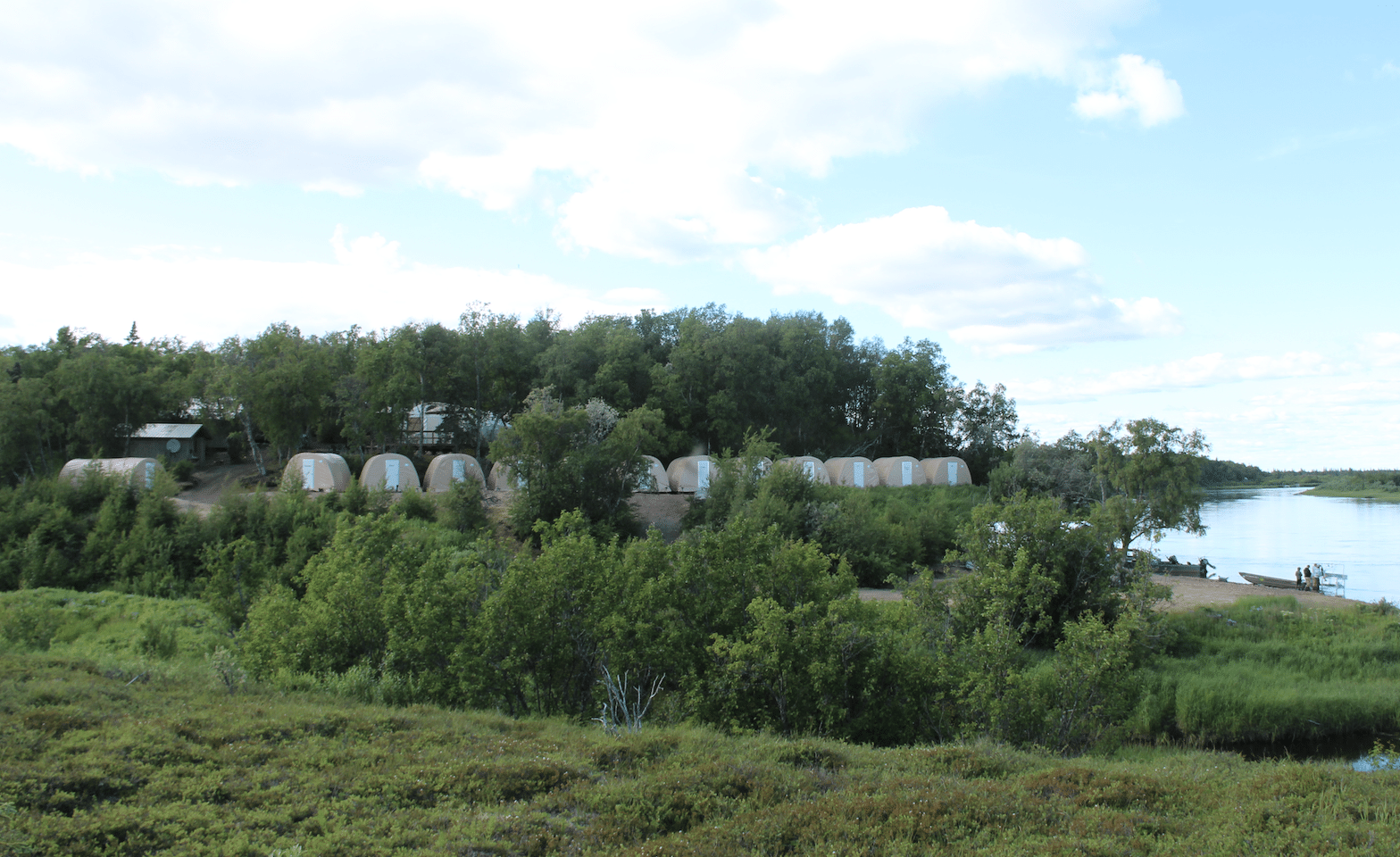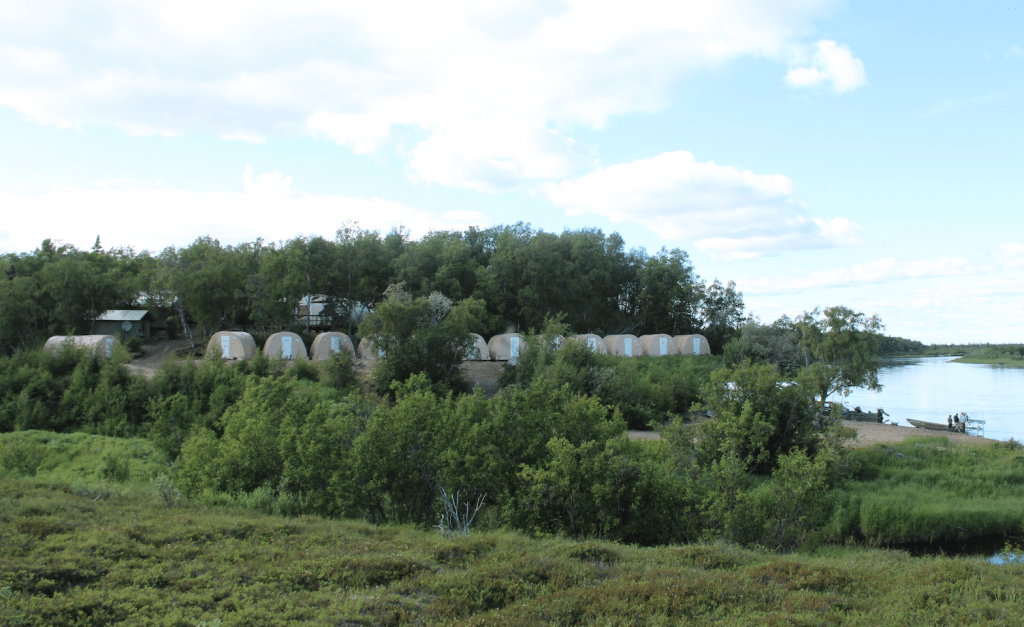 Getting supply's to the Alaskan Bush takes lots of planning and time just to get all the food, house hold items and various supplies to camp. The process starts with mass purchases that then loaded into a container. The container will take a number of weeks to arrive in Dillingham, Alaska.
From Dillingham, the supplies are then loaded on a barge and navigated up the Nushagak Ri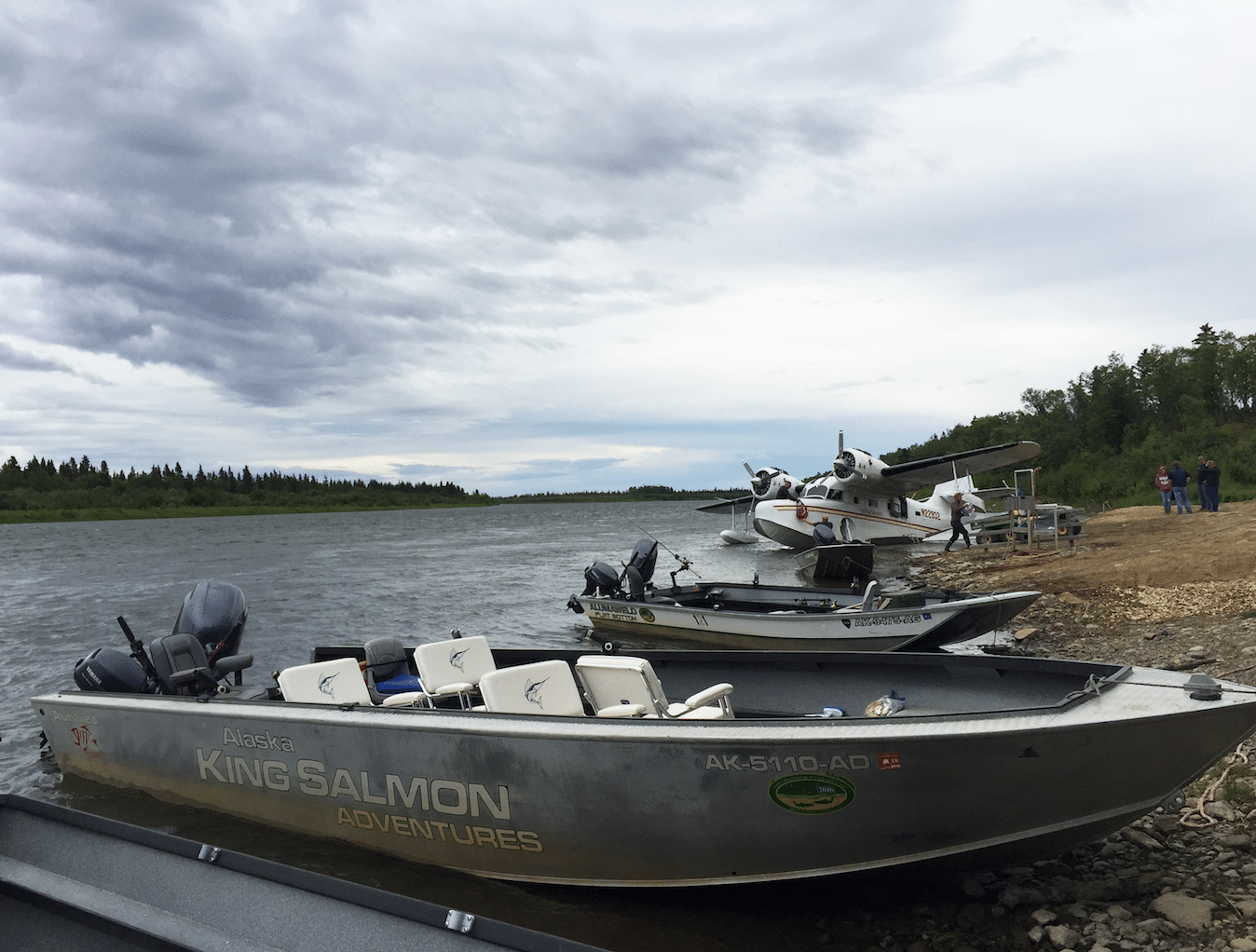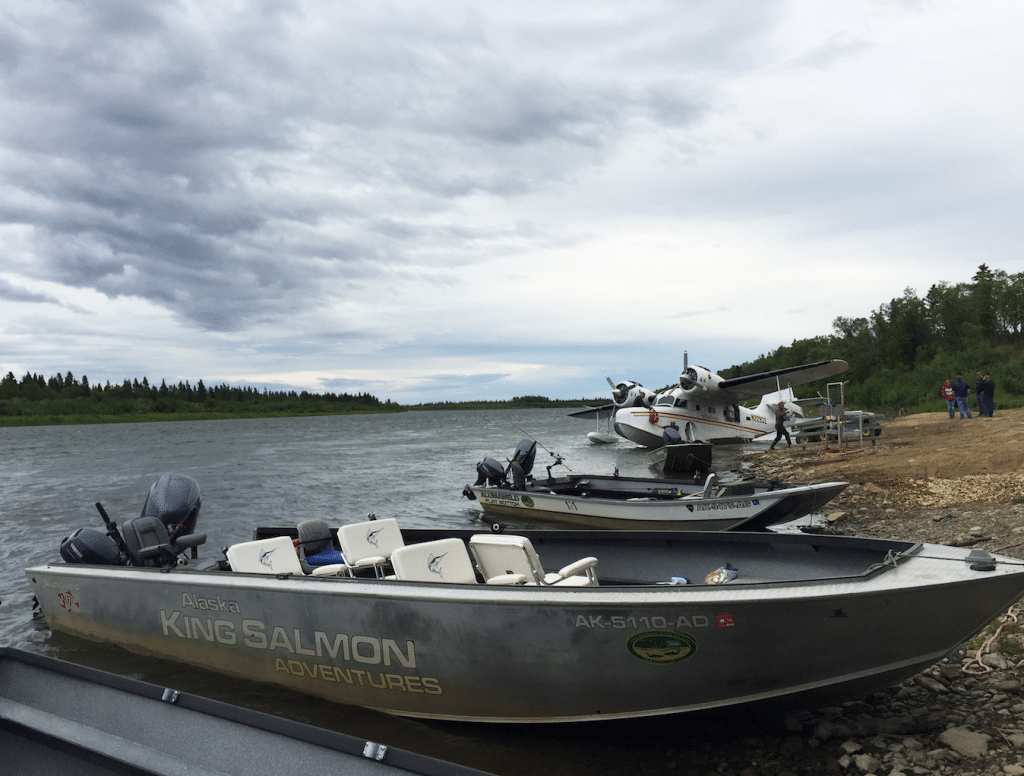 ver to our camp/lodge property. At this point, set up has begun and Alaska King Salmon Adventures starts to take shape for the arrival of our guests.
Set up will take our crew a couple weeks to make sure everything is perfect and the boys will even take time for improvements on the camp. In that we own our property on the Nushagak, we've been able to build semi permanent amenities that really allow our camp to differentiate itself from the rest.
Yes, you're fishing in the Alaskan Bush, but you're doing it with comfort and style!
Looking to connect? Come join us on facebook!